AT MALA VECINDAD WE BELIEVE IN
BUILDING COMMUNITIES
COLIVING MALA

In Mala Vecindad we believe in building communities. In achieving a sense of belonging and in never being alone. That´s why we put at your disposal a Coliving Space. So you have a safe, comfortable and interesting space, and besides, a moment to share a cold beer with other travelers, brewers and other guests.
WHY CHOSE
COLIVING IN MALA

If you are looking for an apartment and you are tired of the requirements, vaccination card and the other 43 letters of recommendation that owners demand, come to Coliving Mala Vecindad.


You will have both, the comfort of living in a hotel, as well as sharing an apartment. We believe there isn´t an apartment building that can offer you a Beer House, a Mala Terrace, a conference room, a working area and most of all, an atmosphere like ours.
Music, laughter, brewskies and snacks… You will find all the goodies in life in our Coliving Mala Vecindad.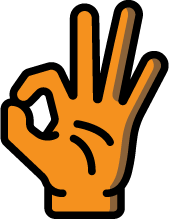 A SAFE
CONFORTABLE ,
AND
INTERESTING SPACE
WHAT DOES COLIVING MALA VECINDAD REALLY MEAN


The possibility to rent our hotel rooms short term at long term prices.
By living in the hotel you can enjoy the facilities as well as ordering from our restaurant or terrace.
On top of having YOUR OWN BATHROOM, you have Access to a community kitchen (independent from the hotel), so that you can cook your own meals, store your yogurt or call for beer time with other Coliving users.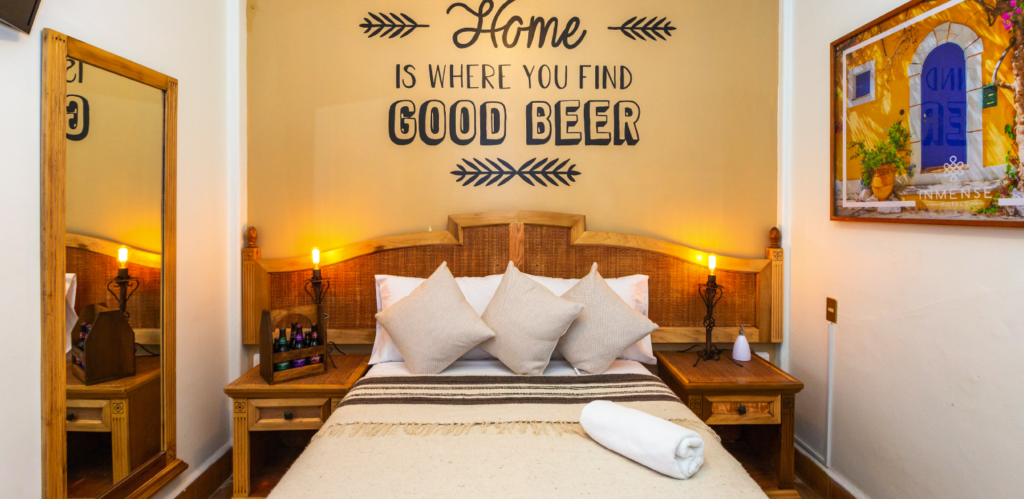 ENJOY OUR FULLY FURNISHED ROOMS
ADVANTAGES OF COLIVING MALA


1. No requirements,
bondsman or procedures.


The possibility to rent from one month to indefinite time.


Front desk
services.


Hotel safety


Hot water


Shared kitchen and gathering space


Coworking space


WI-FI Access


Private bathroom
At Mala Vecindad you
will find the
goodness from life
ROOMS AND FEES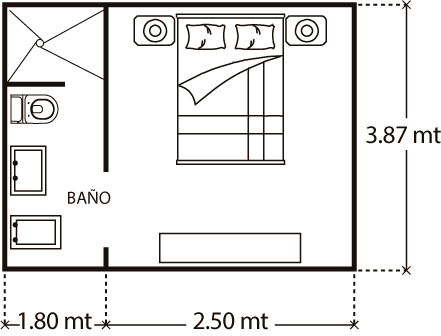 Junior Suite

$5,990 pesos per month*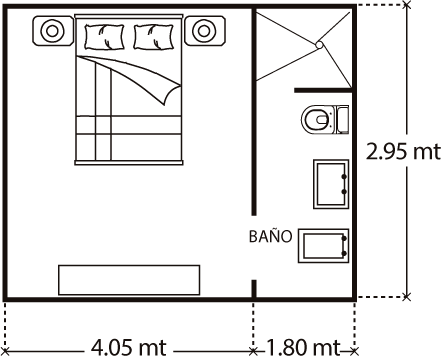 Junior Suite Plus

$6,990 pesos per month*
*Costos para 1 persona
How to rent?

Renting in Mala Vecindad is super simple

call us or visit us
Fill a survey and
YOU ARE GOOD TO GO!
You can move inmediately
AND BEST OF ALL…. IS THE PRICE!
Since it includes all utilities.
There is only a 50% deposit and you are set to go.
WHAT HAVENT THEY TOLD ME?

We are not perfect, so you have to understand that you're moving to a hotel, that means that people come and go.
We ask our guests to keep it quiet starting 11:00 pm, so the same will be asked from you
It is not an apartment; therefore, you can't remodel your room.
If you receive visitors and they plan to spend the night in the hotel there will be a extra charge to cover for extra utilities.
Common areas have specific uses and must be respected. As an example, you can't organize a party at the terrace during labor hours. But you can have a party by ordering from our bar and restaurant.
Coworking areas are only active until 5:30 pm. After that time, you can have private events.
There is no cable TV but all of our screens are Smart TV´s, so you can enjoy your favorite streaming supplier on your account.
There is no cable TV but all of our screens are Smart TV´s, so you can enjoy your favorite streaming supplier on your account.
On the other hand, all you have to bring is your suitcase. Linens and a fully equipped kitchen is waiting for you to enjoy.